04.22.2022 Havana Night Auction Gala
by Rebecca Bello
Oh, what a night!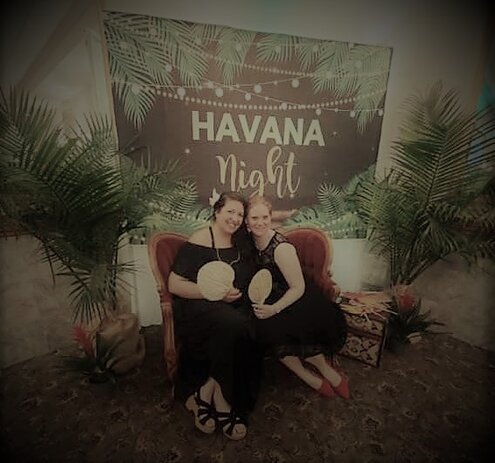 A huge thank you to everyone who attended Immanuel's "Havana Nights" Auction Gala Friday night, & also our bidders who took part from home if they couldn't be there in person! We hope you had as much fun as we did! Thank you for being a part of raising funds to be able to do some extra-special things to help continue giving our Immanuel students the extraordinary education they each deserve, our teachers added supports they deserve, & our facility the refreshing it deserves.
Special thank you to our event sponsors: Dr. Ronald A Murphy DMD, Schaffer Health & Wellness Institute, & Mark Carroll for Congress.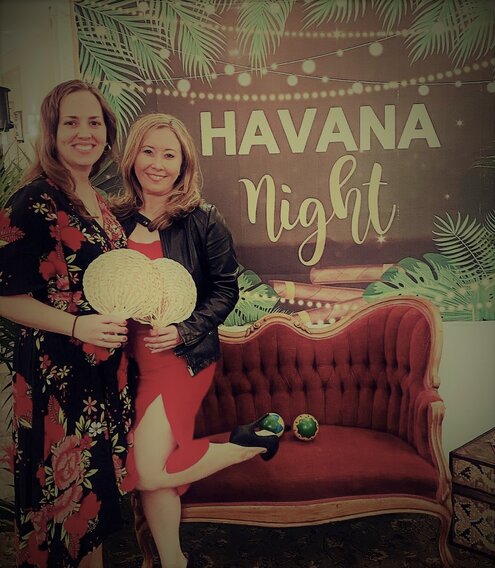 Friday's "Havana Nights" gala was anything but ordinary. It was totally extraordinary!