05.27.2022 Principal's Corner - Honoring 3 Special Educators
(A video of our closing chapel service including songs, message, and staff appreciation is available online here)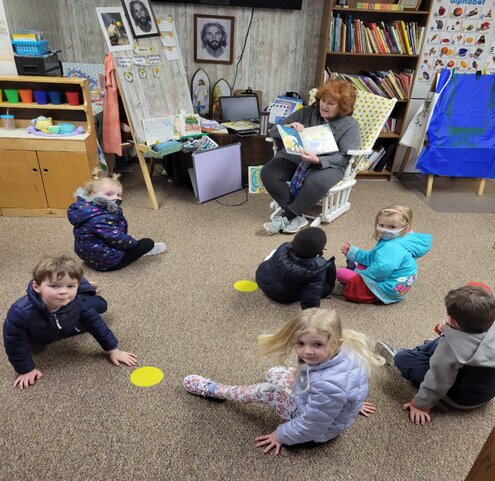 After serving at Immanuel for 32 years, Mrs. Maverick is retiring. She started working in the office in the mornings and taught preschool in the afternoons. For many years she arrived bright and early to supervise morning care, and she often worked long days teaching morning classes and then preschool enrichment in the afternoons. Mrs. Maverick has nurtured hundreds of children in their faith and overall development. She has been the first teacher for two generations of children, blessing them generously with her love and warmth.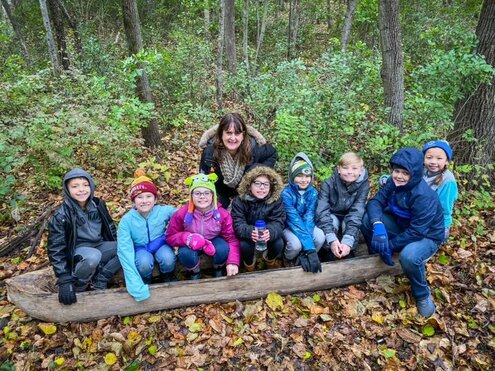 Mrs. Majewski will be relocating to Oklahoma due to her husband receiving a job transfer. She will be closer to her immediate family, but her Immanuel family will miss her dearly! She has served at Immanuel for four years as one of our beloved 4th grade teachers, taking leadership with Student Council and a 4th grade favorite--the Parade of States. We sure hope she will come back to visit Immanuel from time to time!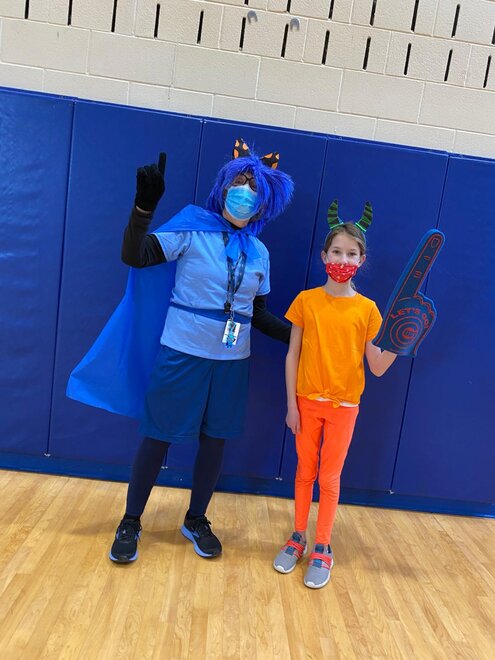 Mrs. Dalpini says she is not doing a Tom Brady this time she is really retiring from teaching PE. She has taught at Immanuel for 29 years, as well as seven additional years of teaching in Tennessee, Texas, and Kentucky. Mrs. Dalpini started at Immanuel as our very first kindergarten teacher. She also built Immanuel's sports program from the ground up, served as our athletic director for 18 years, and coached our girls' basketball teams for 15 years. She always made Jump Rope for Heart and Kids Heart Challenge a lot of fun for our students. Mrs. Dalpini will continue to serve as Director of Music Ministries for our congregation.